Podcast: Cotiviti's Jordan Bazinsky on the state of payer data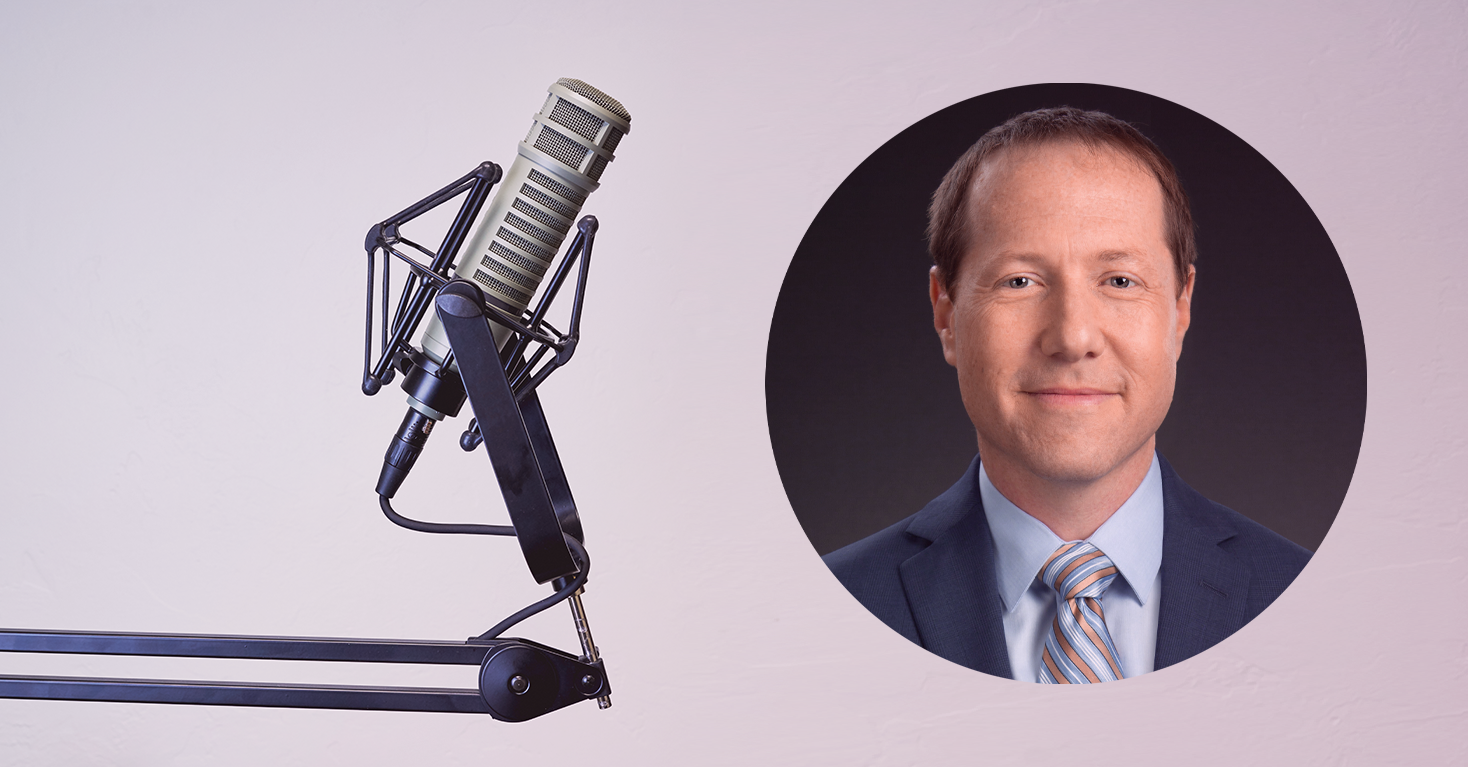 Improving interoperability between healthcare systems has long been a challenge for both payers and providers, but the next few years could bring substantial progress toward this goal. Speaking recently to The #HCBiz Show podcast, Cotiviti executive vice president and chief administrative officer Jordan Bazinsky discussed how recently finalized federal interoperability rules will improve the U.S. healthcare system for health plans, providers, and members. Listen to his interview right here on the Cotiviti blog.
"When you look to something like the payer-to-payer data exchange provision, this requires that payers be willing to share data about certain members between them. A really good, typical example of this would occur when an individual moves from one health plan to another. In the past, health plan A did not have to share data with health plan B. Now, they will need to do that, and in doing so, health plan B will now have more of a historical look that can better orient them towards how to care for that individual or work with providers to care for that individual than they've ever been able to do previously."
For more insights from Jordan, read his recent interview on the importance of adopting a single patient identifier and connect with him on social media via LinkedIn and Twitter (@JordanBazinsky).