Podcast: The importance of interoperability in value-based care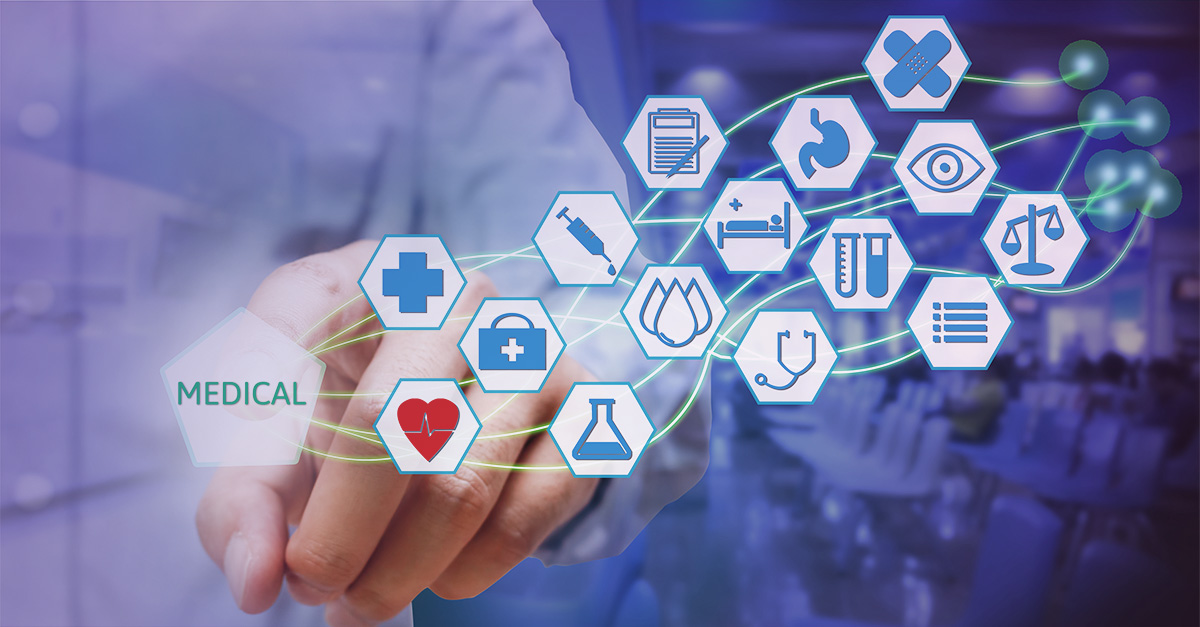 As healthcare payers look to accelerate the transition to value-based payment, navigating this major change will require increased focus on interoperability and the interdependence of payment integrity, quality improvement, risk adjustment, and advanced analytics. Cotiviti CEO Emad Rizk, M.D. joined host Matt Fisher on the Healthcare de Jure podcast to discuss how value-based care will depend on electronic health record (EHR) interoperability.
"The movement of value will require interdependency between risk, quality, and payment. That interdependency drives value-based care."
Tune in to the podcast as he discusses:
How payers can understand a member's longitudinal history and risk
How to ensure the correct payment for healthcare services
How interoperability is foundational to value-based care
One critical area where health plans are looking to remove silos between departments is risk adjustment. Our new eBook describes three critical strategies for Medicare Advantage plans to adopt to improve risk adjustment outcomes and succeed in today's increasingly competitive marketplace.
Read the eBook