Coronavirus FWA: What health plans need to know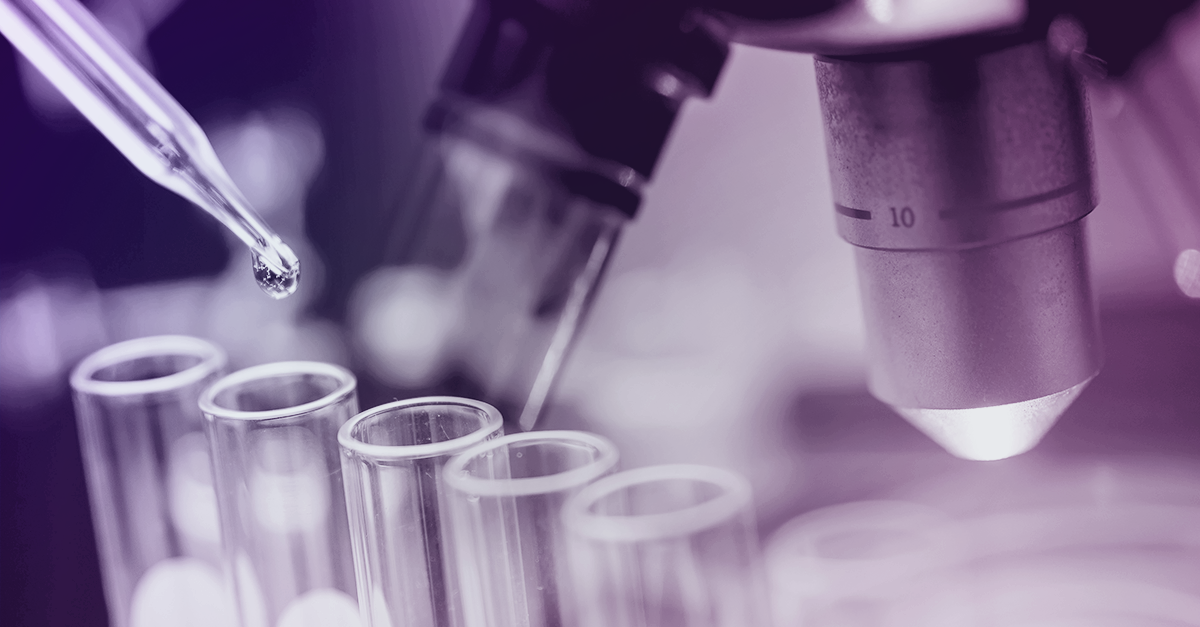 As payers ramp up their efforts to manage the coronavirus (COVID-19) outbreak, it's important they stay alert of possible fraud, waste, and abuse (FWA) schemes seeking to capitalize on the unique challenges of this pandemic.
Potential fraud avenues
Data points linking FWA and the coronavirus are still in their infancy, but telehealth is one area that is particularly vulnerable to fraudulent activity. Many health plans' members are utilizing telehealth to receive care during the pandemic, especially during periods of isolation, but this opens the door for fraudsters to bill for unnecessary services or services not rendered. Health plans should also monitor any spikes in out-of-network lab billing for recently approved testing codes or other miscellaneous codes with diagnoses related to coronavirus symptoms.
FWA may also be spurred by publicly available information. For example, the Centers for Medicare & Medicaid Services (CMS) recently issued a memorandum to Medicare Advantage and Part D plans to be more lenient with their authorization policies and early refills. This could give bad actors insight into potential areas of exploitation. The plethora of information available intended to provide clarity around this uncertain issue may find its way into the hands of those looking for ways to bilk the system.
Finally, health plans should be cognizant of email and online phishing schemes. The Wall Street Journal is reporting a rise in the number of malicious emails mentioning the coronavirus since January. These emails appear to be from legitimate sources but instead are disguised attempts to infect computers with malware. Forbes compiled a list of potentially dangerous domains and websites related to coronavirus that are being flagged by anti-virus software.
Benefits susceptible to fraud
Based on the CMS memorandum, Cotiviti recommends that plans offering the following benefits to their members prepare for a potential increase in suspicious billings:
Waiving cost-sharing for COVID-19 tests
Waiving cost-sharing for COVID-19 treatments in doctor's offices or emergency rooms and services delivered via telehealth
Removing prior authorization requirements
Waiving prescription refill limits
Relaxing restrictions on home or mail delivery of prescription drugs
Expanding access to certain telehealth services
Actions to take
Cotiviti recommends health plans and their partners:
Monitor utilization patterns in their data to specifically target HCPCS codes U0001 and U0002 and the new CPT code 87635.
Remain aware of spikes in facility claims and rises of certain diagnosis and encounter code combinations within your data to spot potentially fraudulent activity.
Create rules and scoring in their software to help detect possible FWA on a more automated basis.
Additional information to know
In addition to the Centers for Disease Control and Prevention, many public health facilities are also testing for the virus. Starting in April, laboratories performing the test can bill Medicare and other health insurers for services that occurred after February 4, 2020, using the newly created HCPCS code (U0001). This code is only to be used for the tests developed by the CDC. Laboratories performing non-CDC laboratory tests for SARS-CoV-2/2019-nCoV (COVID-19) can bill for them using a different HCPCS code (U0002).
The Centers for Medicare & Medicaid Services (CMS) has issued numerous publications over the last few weeks providing coverage information, COVID-19, FAQs and guidance to health plans and practitioners to provide consistent care during this outbreak. Additionally, the American Medical Association issued a press release announced that the CPT Editorial Panel approved CPT 87635 as a new addition to the Current Procedural Terminology (CPT®) code set that will help streamline data-driven resource and allocation planning in the battle against the novel coronavirus (SARS-CoV-2) as the number of confirmed COVID-19 cases continues to rise in the United States.
Cotiviti will be closely monitoring new developments and trends resulting from this outbreak. We will continue to remain diligent in detecting FWA to help protect health plans and their members and expose those who may try to exploit this public health crisis.