FWA Insights: Flagging for excessive modifiers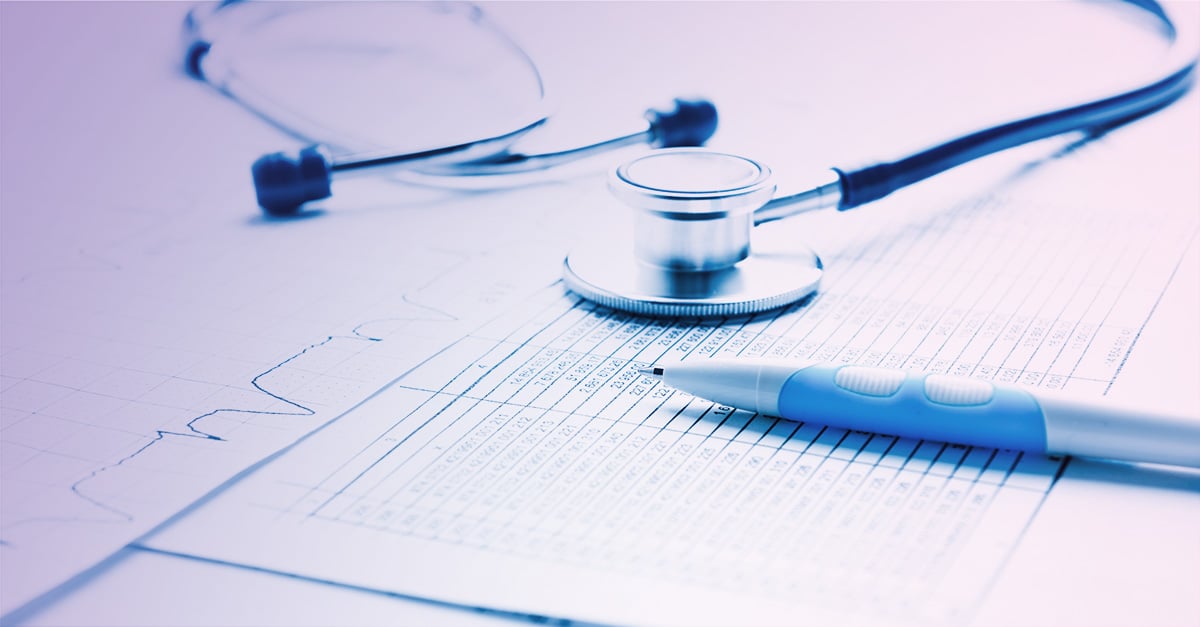 For circumstances that require services in addition to specific CPT codes, modifiers help providers to properly classify the care or services given. But using excessive code modifiers can be a red flag for fraud, waste, and abuse (FWA) from bad actors.
Some modifiers that are broader to allow for extenuating circumstances can be taken advantage of by those seeking undue reimbursement. Misuse of CPT codes, like modifier 59, can result in CMS imposing a penalty of up to $10,000 per claim.
In this fourth installment of our Cotiviti FWA Insights series, we will explore a specific case of modifier 59 within pain management—and how Cotiviti's special investigations unit (SIU) helped identify an overpayment exceeding $1.2 million.
What is CPT modifier 59?
Modifier 59 is used to identify non-E&M (evaluation and management) services that aren't typically reported together but which are provided under the appropriate circumstances. This modifier requires documentation that supports a separate session, procedure, surgery, excision, lesion, or injury, that is not regularly encountered on the same day by the same person. As explained by the National Correct Coding Initiative (NCCI), modifier 59 is used when two or more care services take place within separate anatomic sites or take place within different patient encounters.
For example, modifier 59 could be used to define when an IV and a separate injection are administered at two different anatomical sites on one single patient within one visit. It could also be used in a circumstance where a patient must return for care in the same day, such as receiving an IV and then returning later on the same date of service for a second IV, in the case of dehydration.
While there are many appropriate scenarios when modifier 59 should be used, it should only be used if no other modifier can define the services provided.
Red flags: Unbundling and modifier overuse within pain management
Cotiviti's client is a subsidiary of a large municipal health system in the United States and serves a large Medicaid population.
Our investigator identified this provider via data analysis as an outlier among their peers for appending modifier 59 to pain management services as well as appending modifier 25 to E&M services. The provider was identified for unbundling services which are typically bundled, such as billing separately for fluoroscopic guidance when the procedure code includes fluoroscopy for needle guidance.
Our team also discovered that the provider billed for items such as betadine, surgical trays, saline, and IV infusions, which are included in the performance of the procedure codes that were billed for the same date of service for the same patient. According to the state's Medicaid program, the provider can only bill for items supplied that are over and above items that are usually included in the service performed.
The provider would inappropriately add modifier 59 to the claim line to obtain payment. Out of 66 claim lines with an added modifier 59, Cotiviti determined that 57 (86%) were inappropriate.
Cotiviti's investigator identified the provider as a significant outlier in terms of payment amongst other clinics. Cotiviti's medical review team completed an initial medical record review on 314 sampled claim lines and identified an overall error rate of 69% due to insufficient and/or missing documentation.
Best practices for prevention
Following appeal review, the client's total overpayment amounted to more than $1.2 million, which the health plan is currently negotiating with the provider.
In order to catch inappropriate modifiers in the future, plans should:
Assess health plan guidelines for documentation and billing guidelines or policies for anesthesiology and pain medicine services
Deploy analytics to compare providers and clinics their peers to determine outlier billing patterns
Review claims of outlier providers to determine whether modifiers were appropriate for the services billed
Whether you're looking for support or an entire outsourced team, Cotiviti's SIU can help your plan to catch FWA in its tracks. Cotiviti's FWA solutions provide an end-to-end process for flagging, investigating, and preventing FWA within claims.
Our Claim Pattern Review is a prepay solution that catches suspect patterns early, maximizing returns by preventing erroneous or wasteful claims payment. And FWA Management covers the latest in fraud detection and compliance for a robust solution that keeps your organization current and safeguarded against the latest schemes. Read our fact sheets to learn more.