FWA Insights: Spotting overpayments in mental health services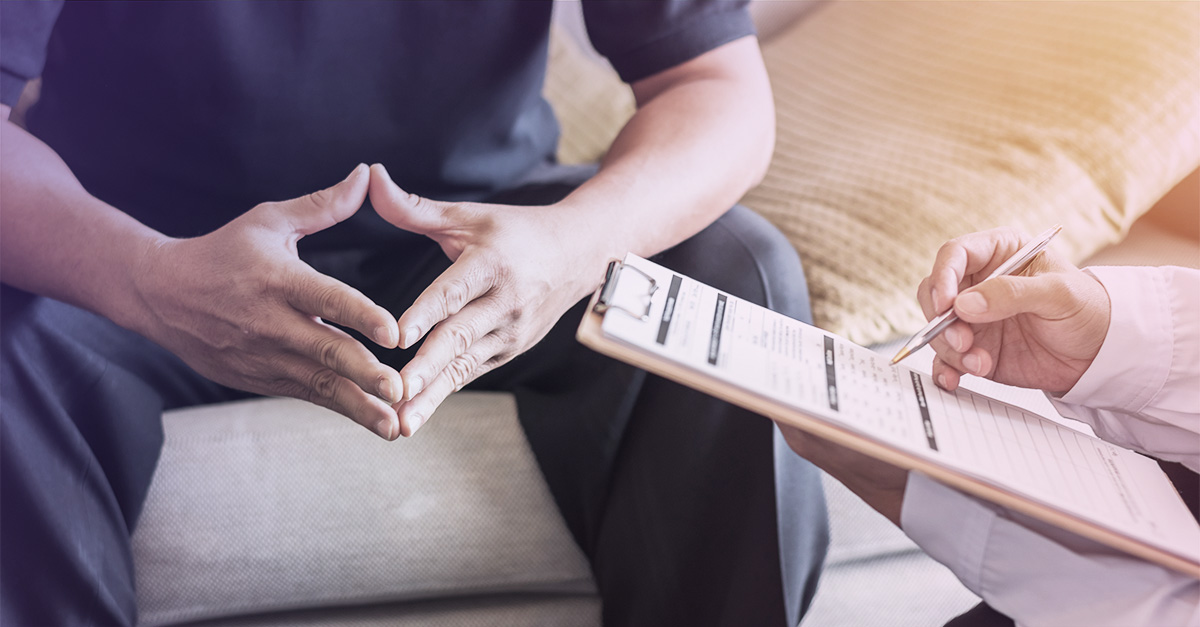 Demand for mental health services is at an all-time high across the nation. 11.7% of surveyed adults say they have regular feelings of worry, nervousness, or anxiety. And while health plans have made it a priority to meet these mental health needs, the nature of treatment can often lead to unfortunate opportunities for fraud, waste, and abuse (FWA).
In this installment of Cotiviti FWA Insights, we'll dive into a specific case our special investigations unit (SIU) examined involving mental health services—one that led to identification of an overpayment of more than $2 million.
Why are mental health services susceptible to FWA?
Mental health services comprise any assessment, diagnosis, treatment, or counseling offered to members who need support for the preservation or improvement of psychological or behavioral conditions. Services under the mental health services umbrella can include psychotherapy, psychosocial rehabilitation, crisis interventions, and hospital or residential treatment programs.
As these services are being offered to a population that is already vulnerable, some bad actors find an opportunity to exploit services for unwarranted reimbursement. For example:
One psychologist was sentenced to 52 months in prison for inventing false mental health diagnoses for patients, mostly minors, and falsely representing to Medicaid that he was treating them with outpatient psychotherapy
An owner and counselor employed by a Florida mental healthcare facility were indicted for submitting false claims to Florida Medicaid for a variety of mental health services
The case: An unusual amount of mental health services claims
During an audit, our SIU uncovered an unusual pattern related to mental health services.
A provider submitted claims for HCPCS H0035, a code for mental health partial hospitalization or treatment that lasts for less than 24 hours. But the claims for this code were submitted at a higher frequency than peers and the percent of the provider's overall payment compared to the peer average was significantly higher for the code. The provider also billed almost exclusively for school-based services when it would be expected to continue services year-round, and the provider billed the highest number of units (5+ hours per day) on 86% of claims.
After uncovering this unusual activity, the Cotiviti SIU reviewed the claims data for all of the provider's billing, which identified the potential excessive services. Next, peer comparisons confirmed the provider as an outlier among peers for the suspect code. The SIU conducted initial and appeal medical reviews and assisted with two levels of appeal with the state Medicaid program.
The results and lessons learned
All levels of review of the provider's initial and appeal documentation identified a 100% error rate for the claim lines reviewed. The provider's medical records were also missing several required pieces of documentation, including supervision of therapeutic day treatment, crisis plans, informed consent, and more.
Our SIU identified an overpayment of more than $2 million, all under Medicaid lines of business. The health plan's own SIU then pursued and received a settlement from the provider.
For spotting problematic mental health claims, plans should consider:
Reviewing billing to identify outlier providers—excessive billing by modifier or number of units may also indicate inappropriate billing
Revisiting state-specific standards for billing to Medicaid, as many states and health plans have specific guidelines for the required documentation necessary to support mental health services
Consider analytics for comparing providers to peers in order to determine outlier billing patterns
Whether you're looking for support or an entire outsourced team, Cotiviti's SIU can help your plan to catch FWA in its tracks. Cotiviti's FWA solutions provide an end-to-end process for flagging, investigating, and preventing FWA within claims.
Our Claim Pattern Review is a prepay solution that catches suspect patterns early, maximizing returns by preventing erroneous or wasteful claims payment. And FWA Management covers the latest in fraud detection and compliance for a robust solution that keeps your organization current and safeguarded against the latest schemes. Read our fact sheets to learn more.