What's old is new again: 3 healthcare fraud trends to watch for in 2022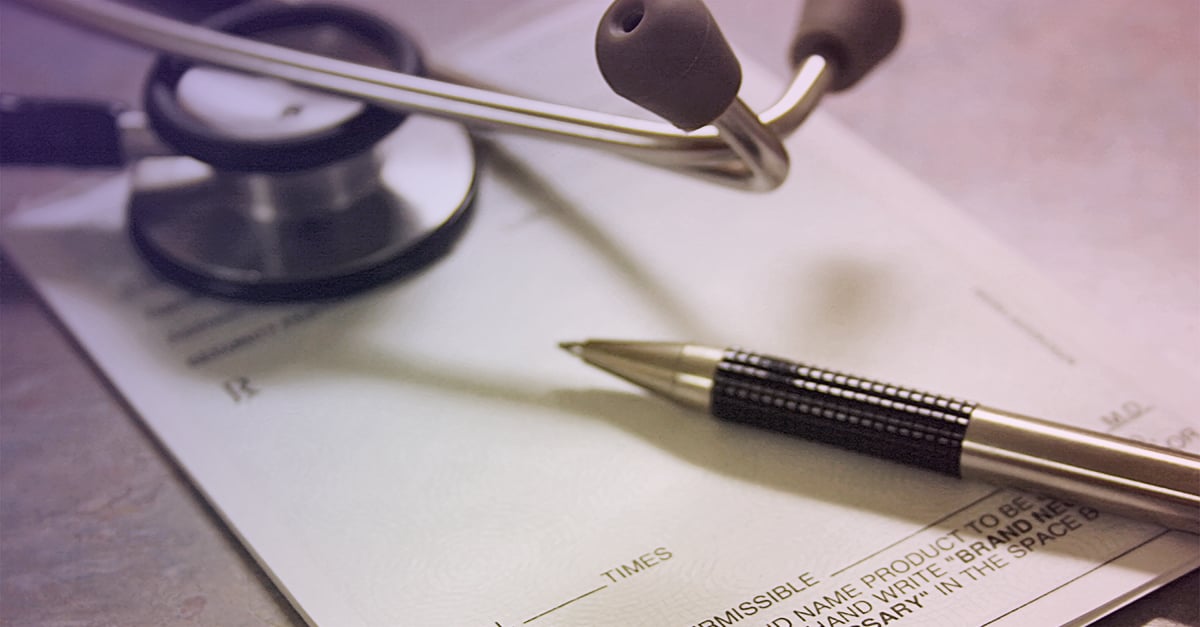 As the health system bent under the weight of the COVID-19 pandemic, bad actors used this opportunity to devise schemes to extract money from the system through fraud, waste, and abuse (FWA)—and despite the pandemic's unprecedented nature, their schemes largely utilized the same tactics as previous years. Based on our experience, we've outlined three common schemes special investigative units (SIUs) should expect to see persist in 2022 and how to combat them.
Taking advantage of COVID-19 bypasses
Reviewing claims data in a silo limits true comprehension of a provider's billing patterns. Investigators should talk to their health plan counterparts both upstream in the prospective editing space and downstream in retrospective review. For example, many payers implemented bypasses during the COVID-19 pandemic to avoid triggering edits on legitimate coronavirus-related care, and bad actors realized they could take advantage of these bypasses to bill inappropriately. For example, Cotiviti discovered one provider had submitted claims for a COVID-19 test and a respiratory pathogen panel for every single patient, prompting further investigation.
Unbundling services
Unbundling schemes, which remain persistent in healthcare, are another prime example of when prepay analytics are highly useful. Providers may bill separately for overlapping services or section out a single procedure into multiple claims. To expose unbundling, pay attention to high utilization of modifiers in your prepay editing system and the corresponding services. One particular example Cotiviti observed was a provider utilizing modifier XU to bill multiple levels of molecular pathology procedures, as well as an unlisted molecular pathology procedure for the same patient on the same date of service.
Excessive testing and upcoding
Outlier analysis remains a core technique for SIUs to spot billing for unnecessary services, with one major example being excessive testing. Cotiviti noticed a provider billing for more than 20 unique genetic tests per member—well over double the average of the provider's peers. Another provider had a very high ratio of COVID-19 tests billed compared to peers, alerting investigators to dig into more patterns that uncovered other concerns.
Excessive testing is often accompanied by upcoding. One provider Cotiviti investigated not only billed a definitive drug test for every single patient who received a presumptive drug test, which is unusual, but billed 77% of these definitive drug tests at the highest possible level. For comparison, the provider's peers billed at this level only 11% of the time, using lower-level codes most of the time.
Tips for payment integrity success in 2022
Many of the classic FWA schemes investigators have observed for years have not changed, allowing you to leverage knowledge to follow the data and use internal mechanisms to drive more successful FWA prevention. Ensure you collaborate with other stakeholders across the payment integrity continuum so you are never working in a silo. Working together will promote innovation within your organization and improve your investigations. Finally, pay attention to emerging trends via prepay analytics to help predict future schemes and identify current ones. All of these efforts will promote a holistic approach to combatting FWA and protect our healthcare system.
To learn more about how prepay analytics can improve FWA prevention for your organization in 2022, watch our recent webinar discussing how to combine postpay results with prepay claim-by-claim review and FWA pattern recognition.
Watch the webinar