Video Series: Improving quality improvement teams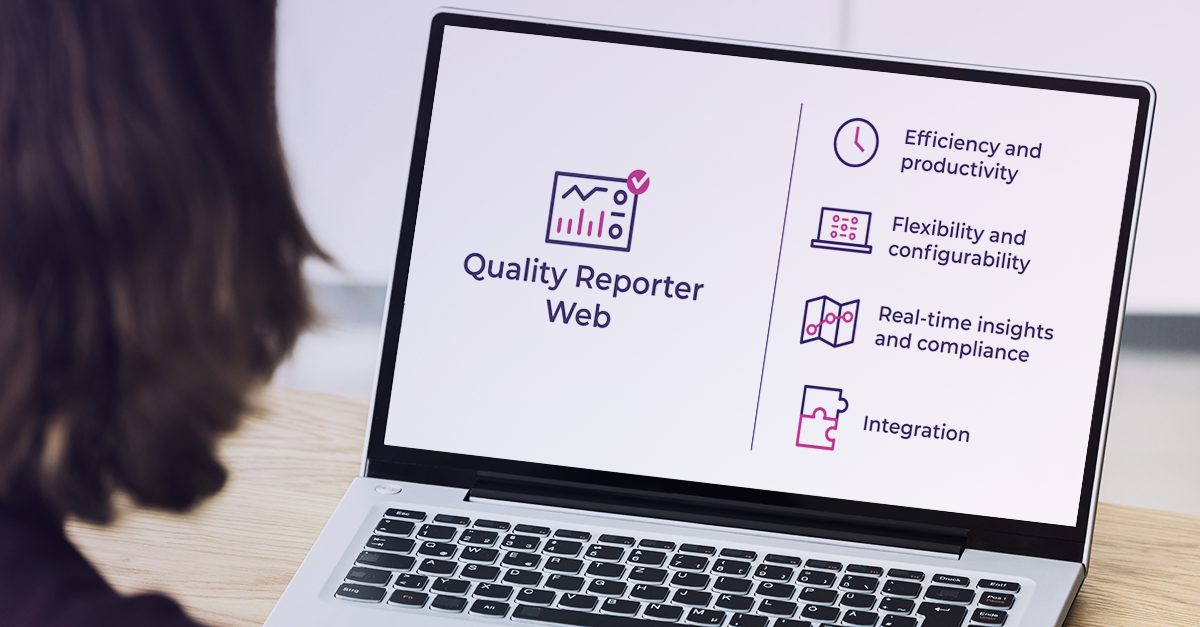 In this video series, we dive deep into Quality Reporter Web, a highly flexible user application for Quality Intelligence, Cotiviti's fully NCQA-certified quality measure logic and reporting software. Watch and learn how our solution directly benefits quality improvement directors, abstraction managers, reporting analysts, retrieval agents, and medical record abstractors, allowing them to:
Optimize resources and enhance productivity with efficiency
Adapt through flexible and configurable workflows, reporting, and goal tracking
Access real time compliance insights, updates, and opportunities
Integrate with retrieval management and abstraction
By improving your team's efficiency, you'll save valuable time and effort when it matters most during HEDIS season with Quality Reporter Web. Take the first step and learn how.
Watch the videos
HEDIS® is a registered trademark of the National Committee for Quality Assurance.