Taking action to prepare for Medicaid redetermination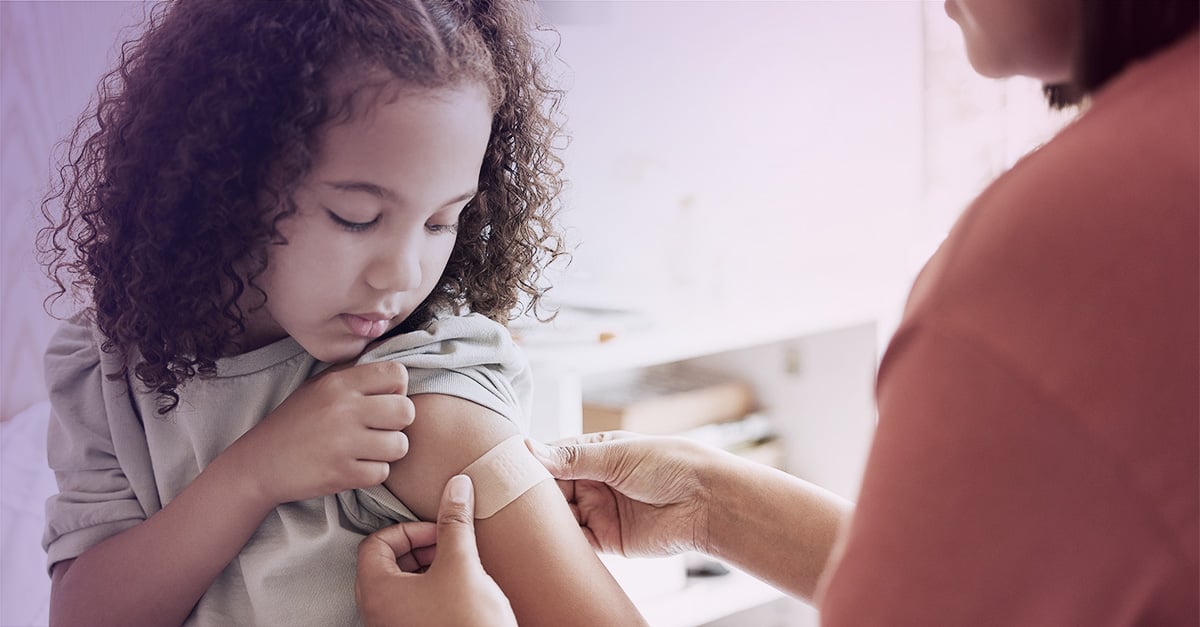 With Congress acting to unwind the Medicaid continuous enrollment provision in December 2022 and the COVID-19 Public Health Emergency (PHE) slated to end on May 11, 2023, states are preparing to begin redeterminations in April, generating uncertainty for millions of Americans. According to estimates from the Department of Health and Human Services (HHS), those who may still be eligible for coverage may be automatically disenrolled due to lack of knowledge about their plan, leading to one of the largest mass disenrollments in Medicaid program history. Plans have a year to initiate redeterminations when the continuous enrollment period ends, starting in April 2023.
Medicaid enrollment grew by nearly 28% or 19.8 million people since the declaration of the PHE, when states agreed to maintain eligibility throughout its duration. Redetermination of eligibility was an annual occurrence before the pandemic. Since February 2020, Medicaid members have been able to enroll while redetermination processes have been on hold to ensure continuous coverage throughout the pandemic. This shift created a massive backlog of renewals. which may increase disenrollment and churn as redeterminations start again.
According to HHS, an estimated 15 million people, including 5.3 million children and 4.7 million young adults, could be vulnerable to losing coverage if addresses and communication are not updated to reach members with the information they need. While some states have attempted to update member contact information during the PHE, they have been hampered by significant challenges including staffing issues. Come April, plans will have a year to complete redeterminations, but many will need to use some of that time to find their members first.
Medicaid plans often struggle to engage members for a multitude of reasons. Short-term changes in income may result in temporary coverage loss, then re-enrollment soon after. Churn also occurs due to numerous other issues including loss of mail during transit, members moving after applying for benefits to accommodate for job loss or housing insecurity, and cultural barriers to communication. This churn was put on hold during the PHE, but may create challenges after termination.
According to a 2022 Cotiviti member engagement study, a disproportionate amount of the Medicaid population also experiences language barriers when choosing a health plan. As a result, individuals with limited English proficiency are more likely to face administrative difficulties and barriers during the redetermination process.
As states prepare for these changes throughout the 12-month renewal period, Medicaid plans can take proactive measures to protect member populations in the redetermination process by collecting updated contact information. Plans need flexible, compliant, and secure communication channels to establish trust. Building trust and meeting members where they are will reduce the barriers in healthcare and lead towards a more inclusive, equitable system.
Plans can also engage and retain members by:
Using culturally aware communications to communicate with empathy
Engaging through multi-channel communications including call centers, SMS, email, and interactive voice response systems
Partnering with state Medicaid agencies, community health centers, and other local organizations to perform outreach
Beyond the immediate challenges of redetermination, understanding your population and mobilizing cultural intelligence to change health communication and behavior may positively impact member health literacy in the long term. A whole-person approach to care emphasizes the unique needs of a population in order to empathize, resonate, and influence individuals to make positive health decisions. Empowering member populations with powerful tools of engagement can streamline care plans which fit individual member need and reduce abrasion. Driving engagement can close care gaps and improve quality scores while customers receive timely care, increasing member retention through positive experiences.
The time is now to prepare and ensure your members' needs will be met. Prevent loss of coverage for your population by notifying members about their options as the continuous enrollment period ends. For more information on how to better engage members, read our white paper on engaging Medicaid members to take action.
Looking for a specific solution? Learn how Eliza®, Cotiviti's multi-channel consumer engagement platform, delivers tailored messages to your member population through behavioral science, technology, and demographics.