CMS 2023 Advance Notice: Health equity takes center stage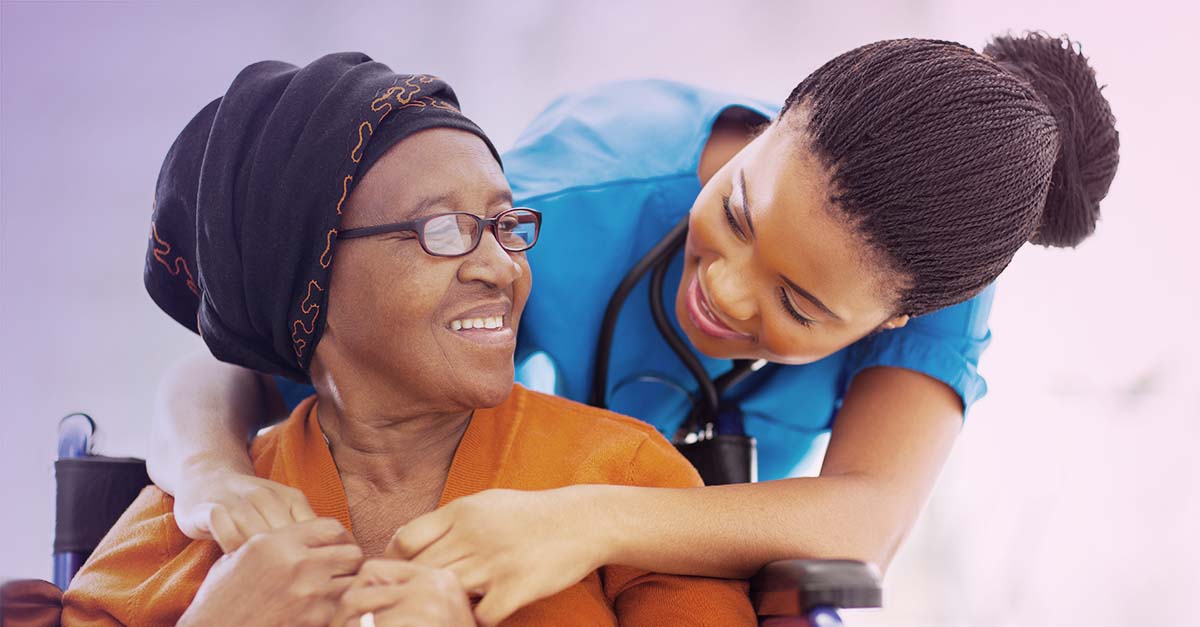 As we enter the third year of the COVID-19 pandemic, health inequities have become an even greater focus for healthcare payers. Research performed over the past several years has increasingly highlighted numerous racial, environmental, economic, and historical inequities in healthcare. In line with this new priority, the Centers for Medicare & Medicaid Services (CMS) has proposed a new health equity index in the recently released 2023 Medicare Advantage (MA) and Part D Advance Notice.
MA organizations and Part D sponsors have a key role to play in advancing health equity. Plans can meet this challenge by driving value in care delivery, developing qualitative and quantitative metrics to ensure accountability and transparency and equitable delivery of preventive and medical benefits, and taking other concrete steps to address disparities. This includes not only offering supplemental benefits, but making sure that these benefits address the most critical care gaps and barriers to care while complying with the requirements for supplemental benefits.
In addition to prioritizing health equity measurement, CMS anticipates up to a 7.98% boost to health plan revenue, which marks a significant jump from the final rate notice for 2022, which saw an anticipated revenue increase of 4.08%. The nearly 8% increase in Medicare Advantage revenue is tied to the finalization of proposed risk adjustment model weighting of 3.50% and an increase in weight factors of 0.54% for Star Ratings methodology. The final rule is expected in early April, per CMS.
The table below compares key figures between the final 2022 Rate Announcement and the newly released 2023 Advance Notice:
| Impact | 2023 Advance Notice | 2022 Rate Announcement |
| --- | --- | --- |
| Effective growth rate | 4.75% | 5.59% |
| Change in Star Ratings | 0.54% | -0.28% |
| MA coding pattern adjustment | 0% | 0% |
| Risk model revision | 0.25% | 0.25% |
| Normalization | -0.81% | -1.64% |
| MA risk score trend | 3.50% | N/A |
| Expected average change in revenue | 7.89% | 4.08% |
Health equity initiatives are increasingly playing a crucial role in CMS programs as a whole, and come on the heels of a major push by the National Committee for Quality Assurance (NCQA) to drive health equity as well by introducing race and ethnicity stratifications beginning in measurement year 2022. The proposed CMS health equity index is aimed at creating transparency in how plans address inequities for disadvantaged groups, encouraging health plans to work to eliminate current healthcare disparities.
Under CMS's proposal, Medicare Advantage and Part D plans will receive a score as a subset of the Star Ratings measures that encompasses contract performance for health equity. New rewards will be based on equity ratings and how social risk factors are addressed by a plan. CMS also proposes a new quality measure specifically to assess how frequently plans screen their members for social needs such as food and housing insecurity and transportation issues.
The agency's focus on health equity is not limited to quality measurement and reporting: CMS is also seeking comment on adjusting the hierarchical condition category (HCC) risk adjustment model to address social determinants of health (SDoH), and is asking for input on "what data CMS should focus on collecting more completely that may provide more complete information when calibrating the risk adjustment model." For example, the agency notes that ZIP codes could be factored into risk scores to incorporate SDoH and advance health equity.
In a statement on the 2023 Advance Notice, America's Health Insurance Plans (AHIP) president and CEO Matt Eyles expressed support:
Over 28 million Americans—44% of Medicare beneficiaries—choose Medicare Advantage plans because they offer better services, better access to care, and better value than original Medicare. This includes nearly half of all racial/ethnic minorities eligible for Medicare. Importantly, for 2022, the average Medicare Advantage monthly premium dropped to $19, representing a decrease of more than 10% since 2021.

We agree that MA plans play an essential role in improving health equity and addressing the social determinants of health that impact millions of seniors and people with disabilities. We support CMS soliciting input on ways to advance these important goals.
CMS will accept public comment on the Advance Notice through March 4, 2022, before publishing the final Rate Announcement on April 4.
Juggling the many moving parts of quality management can be complex and time-consuming, so getting a jumpstart on HEDIS® and Star Ratings improvement initiatives is critical. Timely and targeted member engagement campaigns help drive members to visit a provider to create robust and complete annual treatment plans—while closing gaps early in the year improves patients' health outcomes and maintains wellness. Watch our recent on-demand webinar for strategies to jumpstart HEDIS® and Star Ratings success this year.
Watch the webinar
HEDIS® is a registered trademark of the National Committee for Quality Assurance (NCQA).