Podcast: Preventing coverage loss during redetermination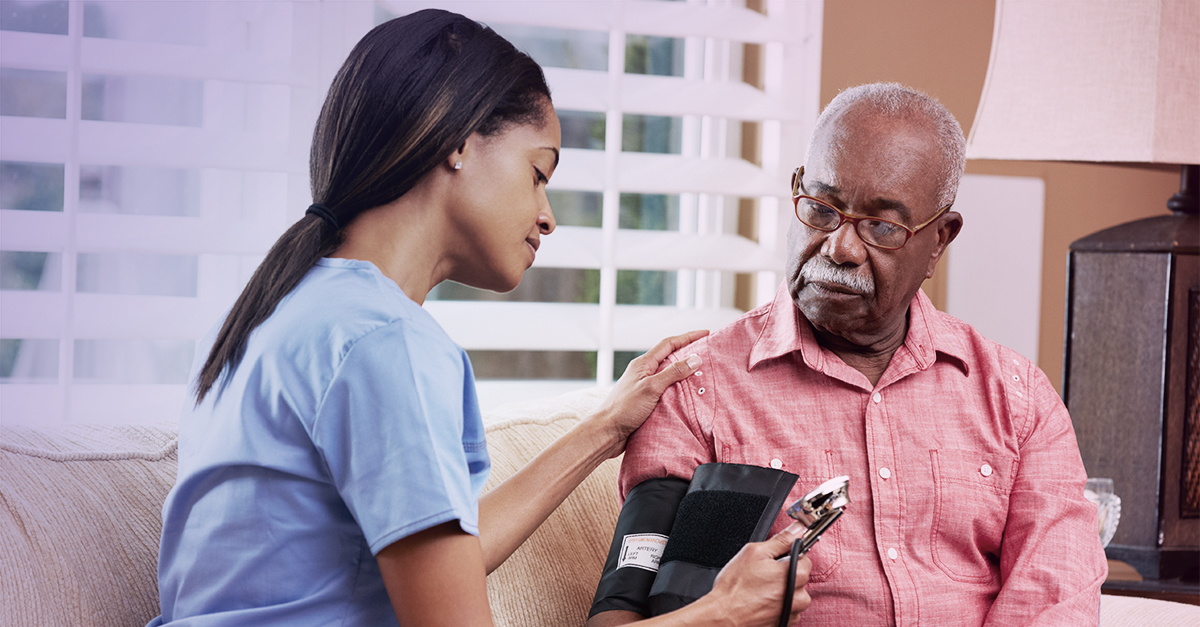 More than 1 million Medicaid beneficiaries have already been disenrolled during the redetermination process, according to the latest data from Kaiser Family Foundation (KFF). As KFF notes, that number does not reflect the true total, as it only accounts for the 21 states that have publicly reported disenrollment data. In several states, the vast majority of disenrollments have occurred due to procedural reasons, which could include incorrect contact information for the enrollee or failure to complete renewal forms on time—even if the beneficiary would otherwise continue to be eligible for Medicaid.
Amid these challenges, Cotiviti's Leah Dewey, vice president of clinical and consumer engagement operations, sat down with Managed Healthcare Executive's Tuning In to the C-Suite podcast for a conversation on how Medicaid plans can prevent disenrollment through better member engagement.
Listen to the podcast as she joins editor Briana Contreras to discuss:
Why Medicaid beneficiaries are being disenrolled for procedural reasons
What avenues and communication approaches plans should use for effective multi-channel engagement with their members
How Cotiviti's own redetermination reminder programs using Eliza® reached more than 2.3 million members across all 50 states in 2022
The Medicaid population presents a variety of challenges to enhancing engagement, including transience, socioeconomic barriers to care, cultural barriers, and comorbidities. Too often this means Medicaid plans end up asking their members, for whom healthcare is one of many competing priorities, to sort through uncoordinated communications programs, ultimately failing to help them achieve the outcomes that are better for both themselves and the plan.
Browse all of our Medicaid redetermination resources and learn how to break down barriers to member engagement through multi-channel tailored communications.