Closing the Gap: Improving osteoporosis prevention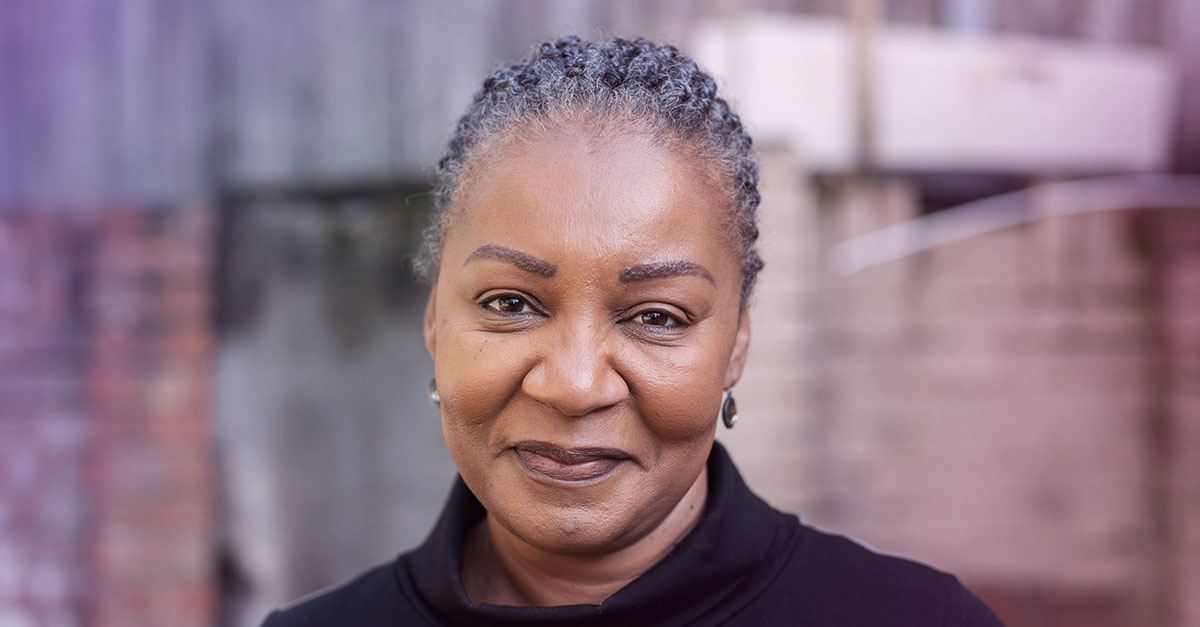 Osteoporosis is responsible for an estimated two million broken bones per year, yet nearly 80% of older Americans who suffer bone breaks are not tested or treated for it. Women are especially at risk, since they can lose up to 20% of their bone density in five to seven years after menopause.
During Osteoporosis Awareness and Prevention Month this May, health plans should look to explore how to close gaps in care related to osteoporosis. Scheduling follow-up care after a fracture is a critical component to the HEDIS® and Star Ratings measures for osteoporosis, and members within the measure population who have experienced a fracture should have a bone mass density test or a prescription to treat osteoporosis within six months of the date of fracture. Since this measure often has a small denominator, ensuring this gap is closed for as many qualifying members as possible can significantly improve your measure scores. Plans should also pay attention to the Osteoporosis Screening in Older Women (OSW) HEDIS measure, which was added in 2020 to improve prevention efforts.
How can plans keep the momentum? In this month's installment of Closing the Gap, let's explore what plans can do to improve preventative care through member engagement efforts, as well as gain better quality scores in the process.
Starting with overall health
Osteoporosis may be preventable with early interventions, regular screening, and follow-up care, so a good starting point is to educate members about the importance of overall health. Basic early osteoporosis prevention starts with regular annual wellness visits and health screenings with an emphasis on a healthy diet and regular exercise. Educate members on the benefits of staying active, eating a variety of healthy foods, and maintaining a good weight, as all these things can be a great start to ensuring better bone density.
Don't forget to remind members about adjacent efforts such as vision screening and quitting smoking. Poor vision can lead to a higher risk of trips and falls, so reminding members to schedule regular vision checks helps to avoid this risk area. Since smoking has been related to increased overall osteoporosis risk, encouraging members to quit and providing them with information about related risks can improve prevention.
Investing in multichannel outreach
Part of communicating all of these care reminders to members is choosing the right method. Multichannel member engagement is increasingly the most logical approach for all demographics, including seniors. Remembering that most people regularly encounter multichannel experiences with other industries should be a reminder to plans that they shouldn't shy away from technological possibilities like digital ads, mobile apps, and self-serve tools. Consider how your plan can go beyond basic communication and branch into interactive voice response (IVR), secure digital, live agent, mail, or text. Don't be afraid to lean into digital outreach. In fact, McKinsey recently released a report noting that Medicare beneficiaries gave feedback that they found email, TV, and online ads to be the most informative methods of marketing. The same report noted that less than 10% of Medicare beneficiaries found informational value in radio, posters, or billboards.
Eliminating communication barriers
Part of executing multichannel outreach correctly is remembering to send out the right message at the right time. While it's easier said than done, member engagement efforts that are timely, personalized, and offer the right resources increase the likelihood of a member scheduling a screening or wellness visit. And multichannel means trying a few methods in different rhythms for best results. Cotiviti's own research1 showed that a combination of IVR, email, and texting produced an engagement rate that was 35.7% better than direct mail alone, 45% better than texting alone, 33% better than email alone, and 17% better than IVR alone.
Consider anything that might be a source of friction, such as being tagged as a spam caller without establishing a proper caller ID. Plans can combat this problem by implementing branded caller ID, which displays the plan name and sometimes even logos on smart phones for incoming calls to increase both brand recognition and member engagement. In Cotiviti's experience from our own Eliza® Member Engagement solution, mobile call branding has proven to improve reach rates by up to 5.3%.
By investing in member engagement efforts and making sure that you are tailoring the right method of communication to the right member, plans can help boost member overall health and help decrease risk for osteoporosis.
Keep an eye out next month for our next blog on closing gaps in care related to men's health.
Get started organizing and analyzing your osteoporosis care gaps this year with Cotiviti. Discover how Cotiviti's solutions are shrinking gaps in care by optimizing member engagement and helping to improve overall Stars Ratings and HEDIS measures.
Learn the critical elements of creating a positive member experience from the outset for Medicare Advantage plans, beginning with building trust with the power of multi-channel communications.
1Averages are based on a 2021-2022 data analysis of seven Cotiviti clients.
HEDIS® is a registered trademark of the National Committee for Quality Assurance (NCQA).